SPIRITUAL EXPERIENCES
> PROPHETIC DREAMS
> DEJA VU
> OUT-OF-BODY EXPERIENCES
> REMEMBERING A PAST LIFE
> FLYING IN A DREAM
> KNOWING THE TRUTH INSTANTLY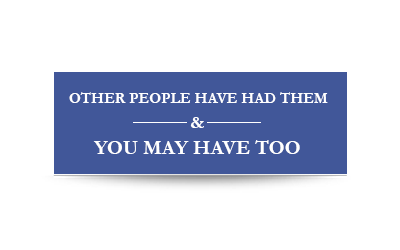 In this guidebook from Eᴄᴋᴀɴᴋᴀʀ . . .
You will find keys to accelerate your pursuit of truth. You will discover the Spiritual Exercises of ECK as creative techniques to aid any seeker of God in the quest for enlightenment.
The personal insights you gain can enrich your daily life, help open your spiritual Eye, and reveal the love of God in your own heart.
Enjoy your journey!

*   *   *
ECKANKAR—The Adventure of a Lifetime